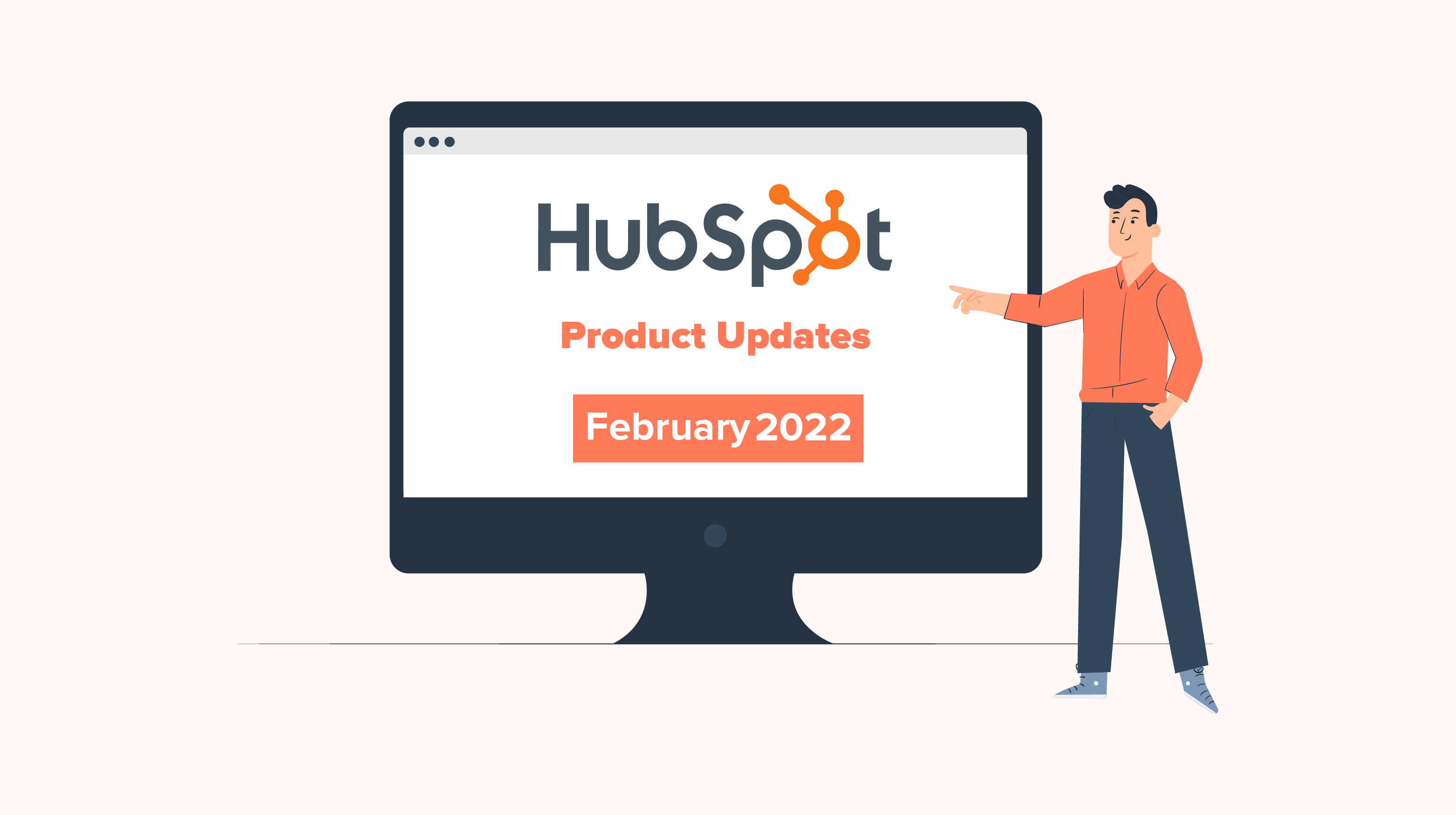 Frequently Asked Questions
What are lead flows in HubSpot?
In HubSpot, lead flows are like smart pop-up forms you create. You decide how and when they appear on your website. These lead flows can collect visitor information or guide them to important pages, like special offers. They help businesses engage and convert website visitors effectively.
What is the limit of emails per day HubSpot?
HubSpot's daily email sending limits depend on your account type. If you're using the free HubSpot account, you can send up to 500 emails per day. However, if you have a paid HubSpot account, your daily email limit increases to 5000 emails. These limits apply to the emails sent through your connected email accounts and help ensure a fair usage policy across HubSpot's services. It's essential to be aware of your account type and the corresponding sending limits to manage your email outreach effectively.
Does HubSpot integrate with Gmail?
Yes, HubSpot works smoothly with Gmail. It means they can easily share information. When you send an email using Gmail, you can save it in HubSpot with just one click. You can also keep an eye on when someone opens or clicks your email in real time. Plus, you get all the details from your CRM (Customer Relationship Management) system right in your Gmail inbox, without having to switch between different apps. So, it makes managing emails and customer information super convenient and efficient.
What is sequencing in HubSpot?
Sequencing in HubSpot means creating and managing a series of automated email templates to engage and nurture your contacts. These emails are sent at specific times, and you can set up tasks as reminders for follow-ups. When a contact responds to an email or schedules a meeting, they are automatically removed from the sequence, ensuring a more personalized and efficient communication process. Sequencing simplifies the workflow by automating outreach and making it easier to maintain meaningful interactions with your contacts.