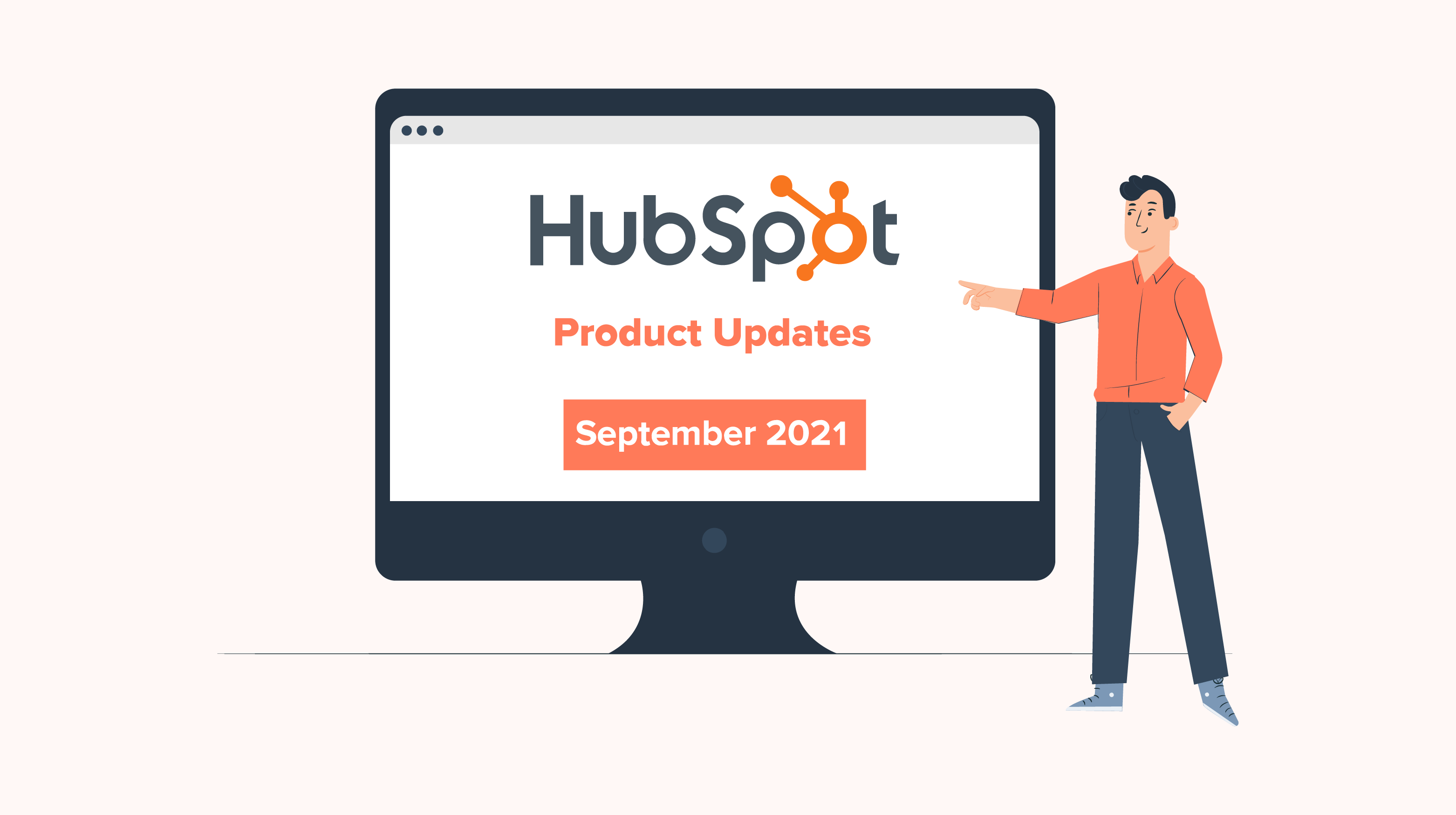 Frequently Asked Questions
What is deal closed vs goal HubSpot?
In HubSpot, "Deal Closed vs Goal" compares the revenue earned from closed deals with your team's quota or custom target. It helps assess your team's performance and set achievable sales goals. On the other hand, "Deal Forecast" shows the expected revenue from deals in various pipeline stages, aiding in predicting future income from your sales efforts.
What is the main feature of HubSpot?
The main feature of HubSpot is its all-in-one customer relationship management (CRM) system, which offers lead capture forms, free ad management tools, and landing pages to turn website visitors into valuable leads. Additionally, it includes chatbots for real-time engagement with visitors, streamlining customer support and interaction across various stages of their journey. HubSpot's CRM empowers businesses to efficiently manage and nurture leads, ultimately fostering stronger customer relationships and improving overall marketing and sales efforts.
What is the maximum batch size in HubSpot?
In HubSpot, the most tasks you can make in one go using the batch create feature is 100 tasks. This restriction is because each task creation is handled through a single HTTP request, and there's a size limit for these requests. If you attempt to create more than 100 tasks in a single request, the system will return a 400 Bad Request error.
How do deals work in HubSpot?
In HubSpot, deals are like records that keep track of business transactions with people or companies. These deals go through different stages in your sales process, like a pipeline, until they're successfully closed (won) or unsuccessful (lost). Using the deals endpoints, you can create, update, and handle these deal records. Plus, you can sync deal information between HubSpot and other software systems, making it easier to manage your sales activities and keep all your data in sync.